Former MedMen executives join high-profile marijuana companies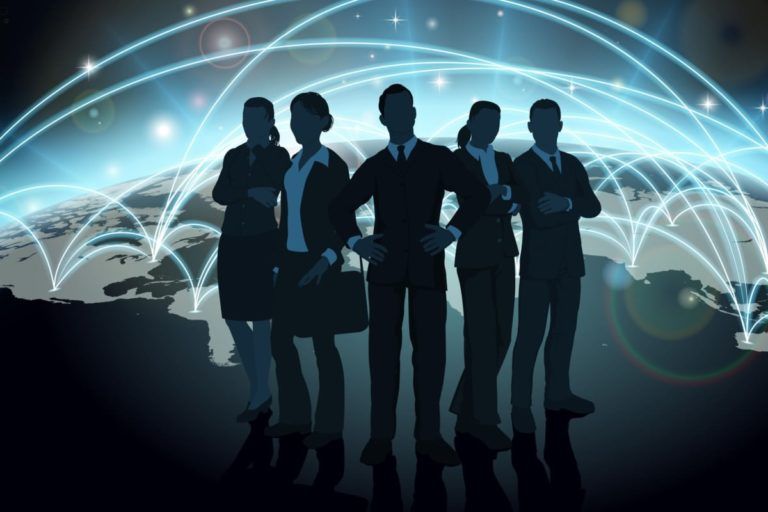 Two more MedMen executives have left the company for other cannabis industry jobs:
Toronto-based Flower One Holdings announced that Kellen O'Keefe, ex-MedMen senior vice president of business development, was joining its team as chief strategy officer.
Meanwhile, multistate operator Acreage Holdings announced it hired MedMen's former senior vice president of technology, Alfred Miranda, as its new chief information officer.
The news follows departures earlier this year of MedMen's chief operating officer, general counsel and senior vice president of communications.
Before that, the fiery departure of ex-CFO James Parker led to a pending lawsuit alleging California-based MedMen forced him out.
O'Keefe, however, said he's "extremely proud" of the work he did at MedMen.
He described his move to Flower One as an opportunity that was too good to pass up.
"I actually think MedMen is in a really great position," O'Keefe told Marijuana Business Daily.
"They've gone through some considerable growing pains … but they are in absolutely the best position they've ever been in and in the hands of some of the most capable and talented people in the entire cannabis industry."
John Schroyer can be reached at [email protected]
Published at Fri, 19 Jul 2019 20:05:44 +0000